I really like these cases…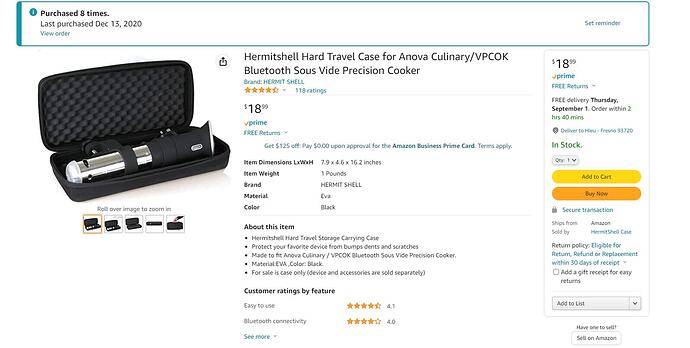 and I need to get more as I'm getting ready to move lol.
Also in my cart is a 3d printer I'm thinking of getting for materials that require an enclosure (ABS & ASA).
In my "I should buy this at some point" involve a camping pillow (which I should just head over to REI and buy one there instead of online), more filament for my 3d printer (better to wait for sales eh?), and PCBs for the 60% Topre PCB.
Nothing much on the keyboard front at the moment until after I move.
How about you all? Anything you're planning on getting or deliberating about?