So I had a friend render the ligt set with custom colors (with incorrect font), what do you guys think?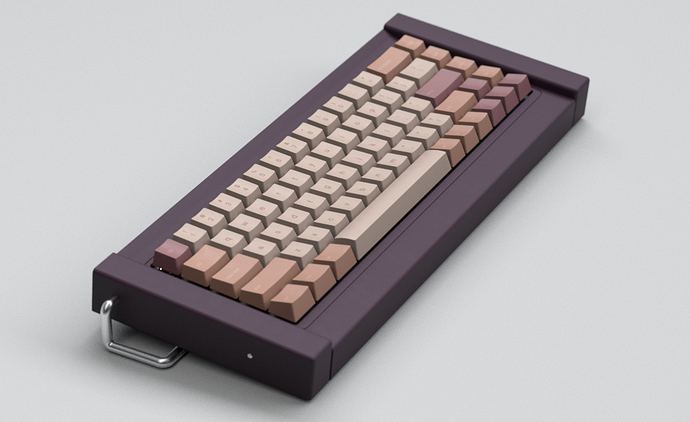 A friend in the Swedish MK community noted that it looks like a box of makeup, GMK Rouge Palette?

I will also render some more sets and see if people like it, perhaps move on to an IC!
KLE render: