Hello, this has been a project in the works for what seems like forever. I somehow got @Wilba on board and he has pressured me to finally get this finished up and ready to roll. Anyways, here are some details: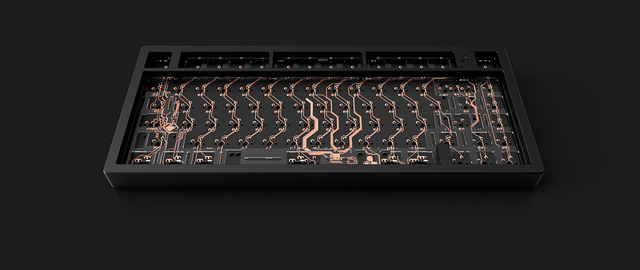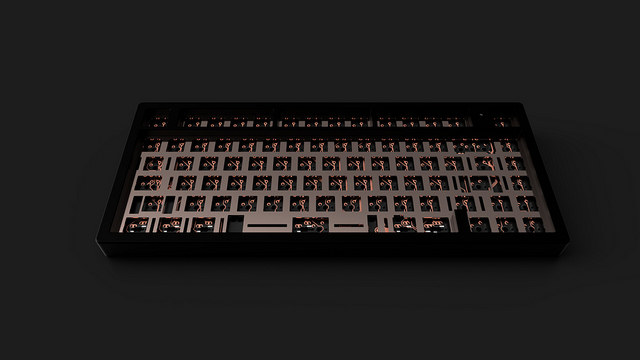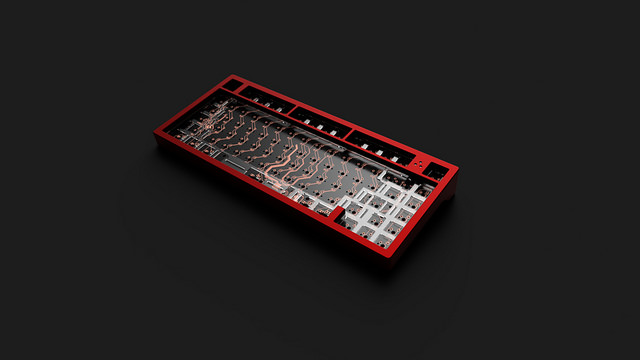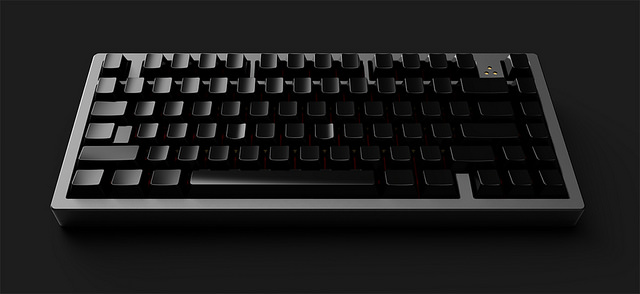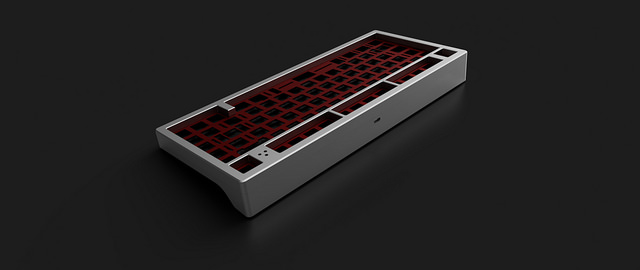 Renders are not final - Next significant update will be a prototype
Specs:

7* Angle
PVD Brass, Partial polycarbonate plate options
Colors: Black, Silver, Red, ??
PVD: Brass or Copper
QMK PCB designed by the Legendary @Wilba
Final details and GB announcement to come very soon!
Massive shoutout to all of the people that have stuck with me over the last year and have provided invaluable suggestions, feedback and critique! <3