Any 'premium' deskmats out there that fit the Rama canvas dimensions or close?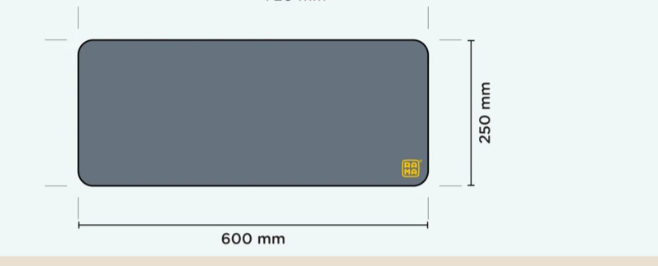 The closest ones I can think of are the ones @Sour did with Novelkeys, mentioned up here. Unfortunately these mid-size deskpads are not terribly common, for whatever reason.
Honestly I love the mid sized ones when using my trackball
My next one,

I bought this bad boy from LoveDeskMats, great design and quality.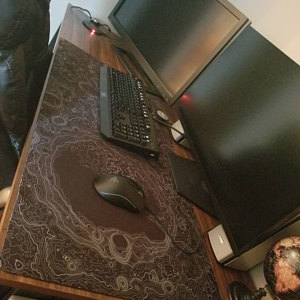 That's a rad mat. Welcome to Keebtalk!
It might be worth mentioning https://shop.x-raypad.com/ They let you customize the size of the pad which works great since my desk is not rectangle (it's a biomorph desk).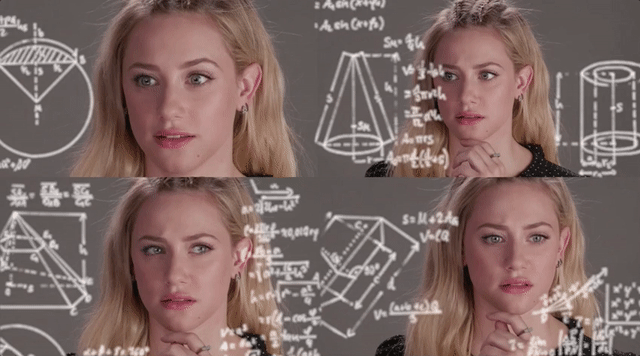 hey y'all adding Kinetic Labs to the list: we stock desk mats and are constantly looking to partner with community designers on more designs

https://kineticlabs.store/desk-mats
soft launch right now - password is "wonderland" - keebtalk 15% discount code is KEEBTALK

in stock, ships starting tomorrow, 4mm, check out my instagram.com/homerowco for a few current story videos on the matter

WAT, this is neato. Might have to snag a 40%… thanks for the discount!
Hello everyone, we're Desk Cookies and we're pretty new. We currently have two desk mats with many more designs in the works. You can use the discount code KEEBTALK10 for 10% off on your first order on our desk mats! The link to our store can be found on our profile.