Add another newcomer, Shurikey
SRK vs GMK comparison in zFrontier forum!
Here's what Domikey Semiconductor looks like:
According to the user:
Yeah Domikey quality is pretty nice and the set looks great. The black keys have a slight sparkle that's great. The space bar has a rounded front edge that looked like a defect at the start but I think is on purpose and feels good.
Hope someone makes a PBT version of Space Cadet in Cherry profile someday.
Kono is carrying the Shurikey sets now with Q4 delivery, so only a few months wait.
They claim to be made from new molds with thicker caps and a hidden injection mold tab.
I would give Domikey all my money but no good ABS WoB sets thus far, GMK included, have included 1.5u Super keys for Mac/HHKB layouts. They'll have them in 1.25, but anyone with a 7u spacebar is out of luck.
Throwing this question in here as it doesn't seem important enough for it's own thread;
Anyone have some insight on ABS Cherry sets that would co-exists well with GMK novelties/40s kits? I only ask because every manufacturers 'cherry profile' can have slight differences in height/angle and I don't want to waste too much money testing different sets out.
Appreciate the help if anyone's able to give any!
Some nice looking PBT sets from this site. Seen posted on r/mm
Endgame Starts Here | 21kb.com – 21KB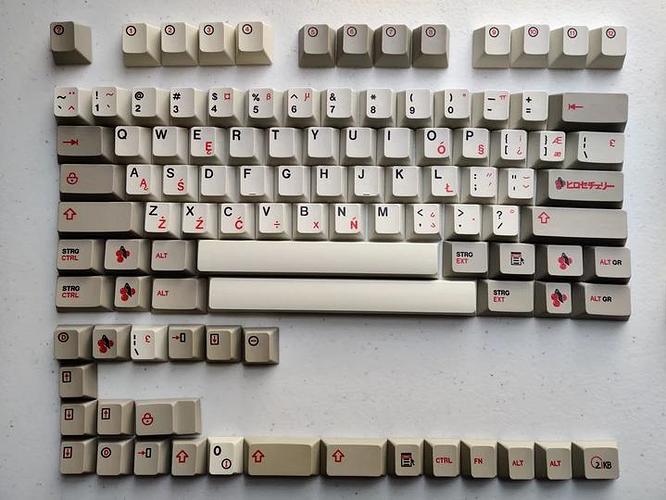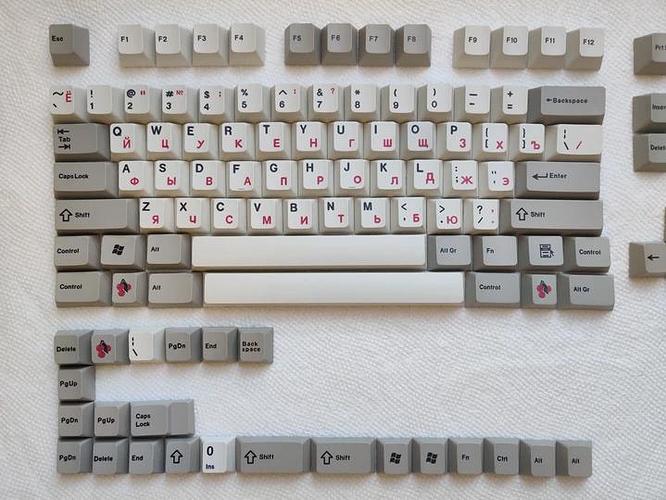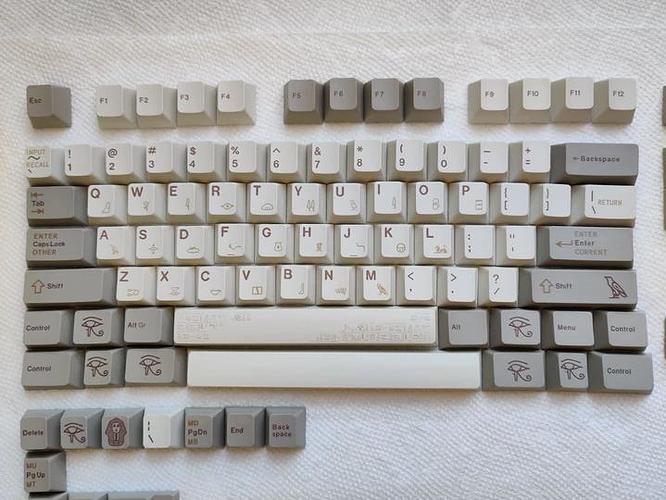 Couple more on their site as well. Might look into copping an Ancient Egyptian set!
Please do not buy those, they are dyesub caps by someone in china called Xiami that are sold on xianyu for 20$. These guys are just reselling for triple the price (obviously incl ship but still 60 $). If you just search saw/any set name you will find the guy on the xianyu app.
Haha, they're using the NCR-80 for some of the product shots: