I've started listing items in the Norbazaar, and more will be added over the coming days and weeks. I'll send periodic updates to my newsletter and on Instagram regarding new lots.
To commemorate the occasion, I also released a video.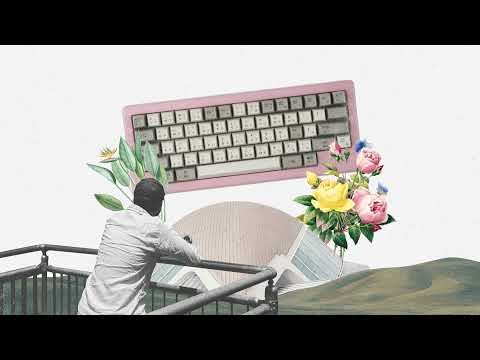 This first batch of lots includes a solid copper Heavy-9 with verdigris patina (only five were made), a frosted polycarbonate Heavy-9, etc. More to come.