This on repeat for a long time today

This track. It has been a while since I last listened to it prior to today.

immaculate vibes from knxwledge and mndsgn! two of the best to do it.
knxwledge actually recently got a WKL Polaris built for him by Taeha. Pretty dope seeing him in Taeha's streams and interested in the keyboard scene!
Lol I only found out that Knx streamed when he showed up in one of Taeha's streams
Two of some of my favorite producers
def a trip when i saw his name pop up in his chat haha. i remember doing a doubletake. hopefully knx gets unbanned sooner; twitch is always on some goofy stuff
2day
EDIT: reuploaded to my archive account on 03.10.2021. Old URL was /d3nego/temporary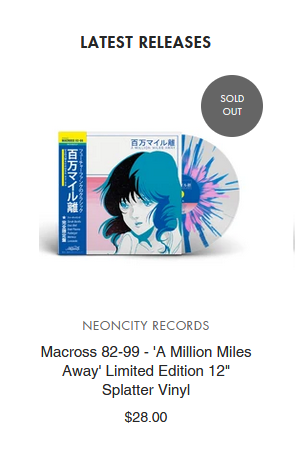 An out-of-stock badge on a keeb listing has never crushed me like this
At least it's the future and I don't need the vinyl to enjoy the tasty jams.
Loving the new BADBADNOTGOOD album
I love their ability to bring together so many great artists from around the music world. Like I just started listening to Brandee Younger, and then they come out with an album with her, Artur Verocai, Karriem Riggins, and Terrace Martin. Such a good album
I can't seem to get enough Future Funk, and lately I've been vibing with the Aloe Island Posse.