That is not what I expected. It makes me think of this:
---
As for stuff that is only slightly less meme but definitely music, this is what I've been listening to the past couple days: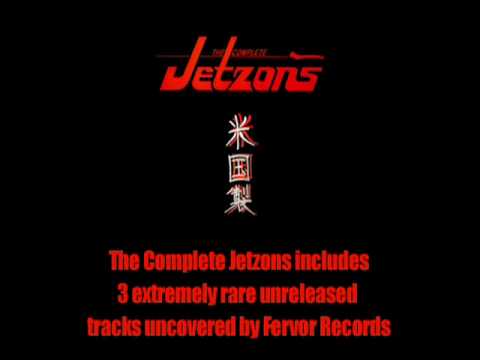 For keyboard enthusiasts of a different kind.

…and also fans of Sonic 3, oddly enough.
Tasty jams - and tasty keebs - bringin' the world together.
Speaking on the idea of video game music using samples, I recently went down the rabbit hole that is Streets of Rage. Lots of cool early 90's house and dance influences.
Isn't it? That's actually the video I learned about it from. Tracing the paths of influence through music is absolutely fascinating to me, and I especially love seeing unexpected connections like that. Probably why I love both vaporwave and hip-hop so much; they're positively dripping with that kind of thing.
If you like VGM and vaporwave, take a look at NMESH if you haven't already:

the N is silent.
My favorite sample-based / sample-heavy music is the sort that uses the samples not only for their aural aesthetics, but for their historical and/or topical context - almost like a reference, citation, and signpost to recommended related reading all in one.
I will check it out. The only vaporwave album I have really got into was the Saint Pepsi one. Love the Toad sound bite from Mario Kart 64 used in one of the first tracks

Saint Pepsi is one of my faves - definitely the "fun" side of vaporwave - that sub-sub-genre even spawned its own keyset…
Anybody scrolling-up will see a good handful of Future Funk music posts from me in this thread.

I'm pretty sure I was totally unaware of it at the peak of its popularity but I listen to it on the regular these days.
new Amine album is super solid. experimental production that's really sticking with me. this song in particular gives me Jai Paul vibes
What's that? Wish you could go to a rave back in the 90's? Well - I can't help you there, but you might like this:
---
Edit: this gif plays in my mind non-stop while listening to this album: