No I didn't know there was a r2. HHKB would be great in this form factor.
Thanks! yeah, it's been a great learning experience!
It was announced on Geekhack, but then died on the vine there and moved almost entirely to Discord, like many projects these days. They had raffles for the different versions, classic, new 60% with LED bar and center USB-C, HHKB, and a 65% version, but you had to grab the links from Discord.
I did not win any raffles

Yeah! I JUST missed the GMK Sharkbait and Hammerhead sets due to being new. This looks great.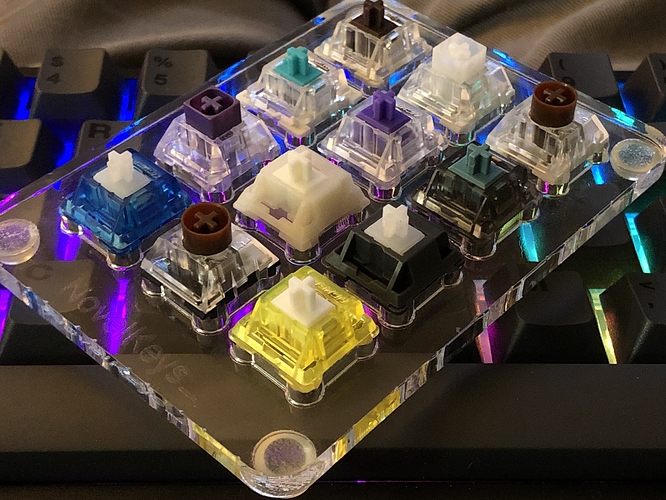 Switch tester I put together for a friend.

BSUN Brown
Hako Clear
Outemu Sky Teal
Zealio V2
Durock T1
Box Crystal Royal
Gazzew Boba U4
Holy Trash Panda

Not pictured: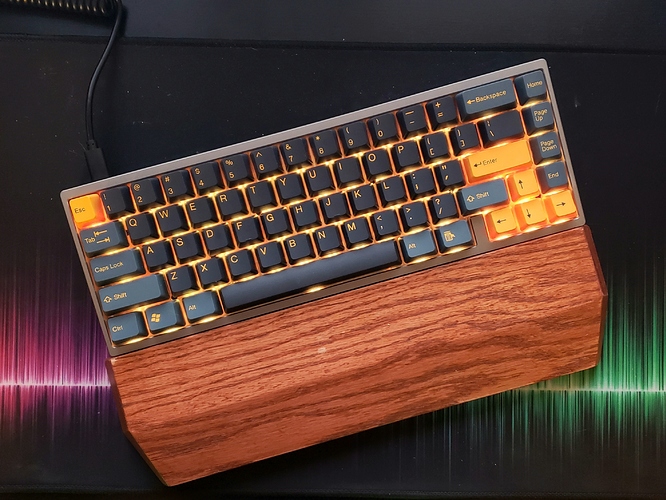 Got the glorious pandas lubed and installed in my KBD67 and I LOVE THEM. Slightly heavier than I'm used to but the thok makes it oh so worth while. That makes this board effectively finished (as much as any hotswap can be) and I can start thinking about the next one, ha.
Wow! It's like a trophy you'd get winning keyboard designer of the year.
Hex 3C E-white WKL, Brass plate, Bobba U4, GMK Froyo built by @ Eloi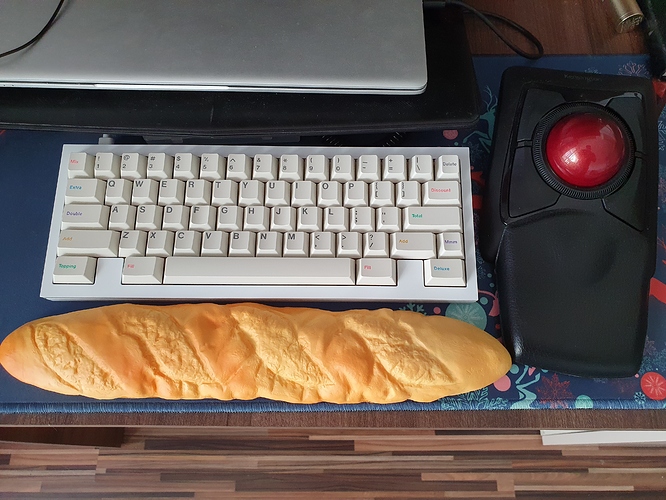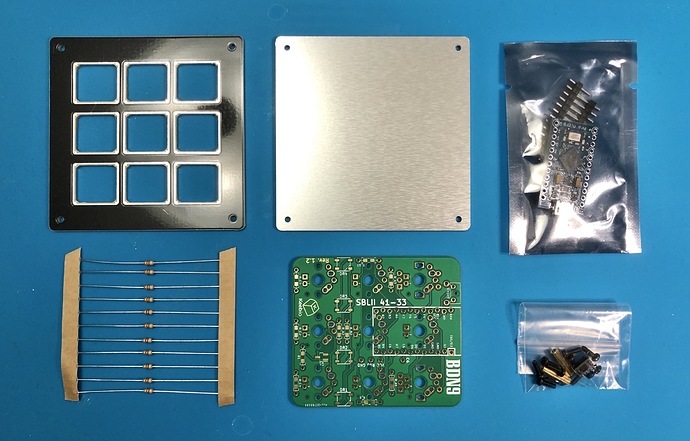 Keeb.io BDN9
Not pictured: Millmax sockets
ooh, is that a trackpoint in the middle too? looks great
Thanks. It's a PSP joystick, but works as a tack point. I need to find some higher microswitches for the mouse buttons, though, because now they are a bit too deep between the keys.
Wow. Neat project. More pics?