Damn that looks so comfy.
I can't believe I'm about to post a picture of a book (sorry!). I've got this crazy over the top taco book (Tacos by Alex Stupak), and one of my bucket list foods to cook (or even just eat) is authentic cochinitia pibil.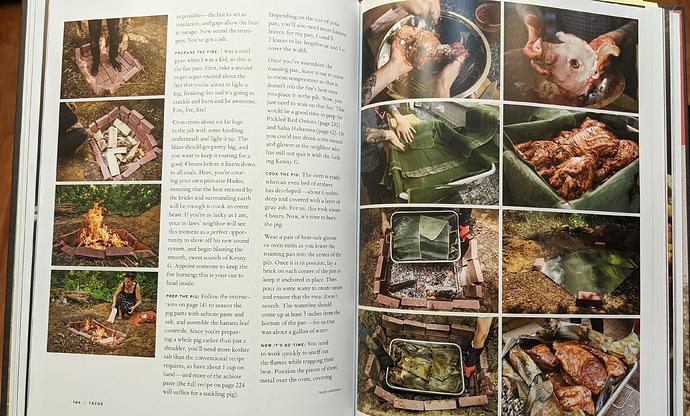 THANK YOU!
opened that new jar of Lao Gan Ma chilli oil and just had to make Dan Dan

I want to tear off a leg and bite into it so badly

I'm gonna go crusty. Does that sounds right? Looks crusty. With a super lofty center. Perfect for mopping up soup or just eating with butter.
It's a simple no knead variation. About five to ten minutes to make the dough, sit overnight on the counter and throw it in the oven in the morning.