I don't think I'm going to sell these, but I had a wild hair to make some - so I think I'll do a little Halloween-ish giveway.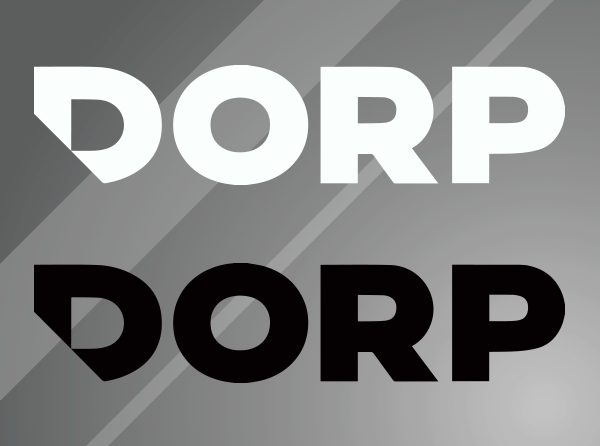 The first 13 people* to request a dorp sticker in this thread get one in their choice of color and size - within reasonable limits of course, say as long as I can fit it into either a letter or card envelope.


These are vinyl transfer stickers, cut to-shape from a single-color / single-finish sheet. You can also request a background layer of black or white, just be aware that will increase the total thickness a little.
Here is a short video from stickermule showing how to apply them. I make these at home and use a paper transfer sheet instead of plastic, but the application process is the same.
Just tell me the size and color you'd prefer and PM me with the address or PO box you'd like me to send it to - that's it!
---
*If any Keebtalk founders want one, that won't take from the total - it's a meme born on Keebtalk, after all.