Decided to start up an IC thread over here now that I'm working on reviving it. Finally built up the motivation to contact Wei from KBDFans last night and in about ten minutes of talking to him I'm now waiting to hear back on quotes, so much more progress than contacting ePBT directly.
Here's the current proposed kits: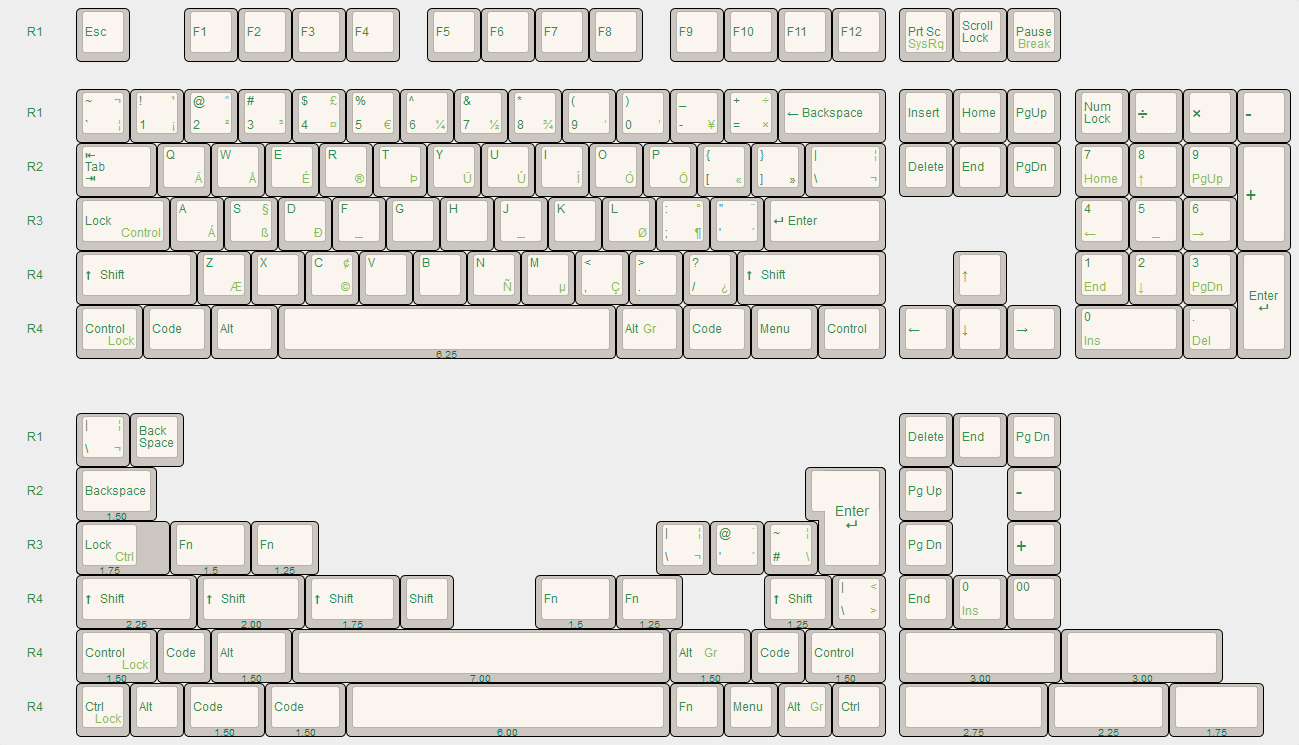 Base Kit - needs the LOCK sublegend on 1u Ctrl changed to Lock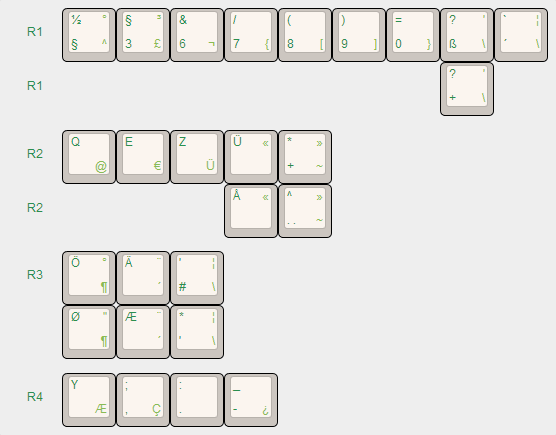 Intl Kit - not sure if a child kit will be allowed first go-round but I gave it to Wei for quoting anyhow
Let me know if you see any changes that should be made or anything that sticks out as seeming not right. There are a few sublegend differences with the base kit from "traditional" Royal Alpha that have been made in interest of consistency, aligning closer with the ANSI Eng-Intl layout, and possible fitment with more than just basic ANSI layouts. Hoping to hear back on a quote fairly quickly and work on getting this on the roll.