There are lots of good, great, and even beautiful keyboards on this site to enjoy - but I saw something today that reminded me of the dark truth that most people will never know the joy of a thoughtfully made input device.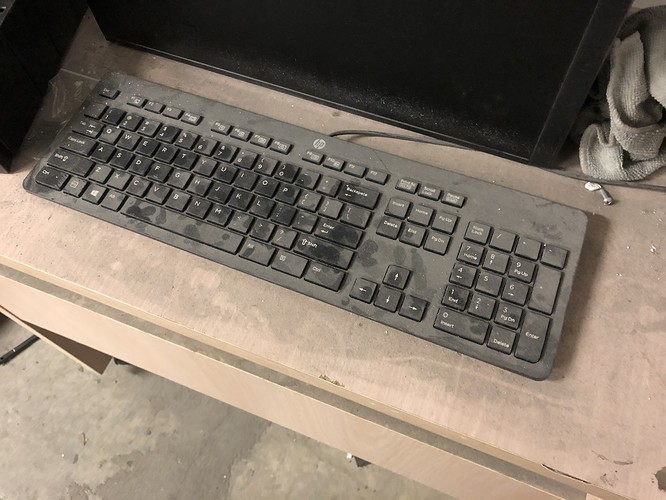 This is a raster image processing station in a very dusty print shop.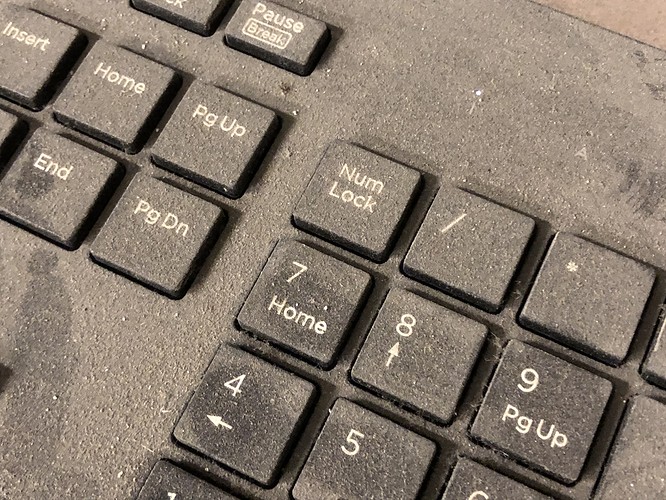 I think I need a blanket, some hot tea, and something to help me forget what I just saw…
---
Share your own keeb horror stories!