Looks like Dorp has made these available: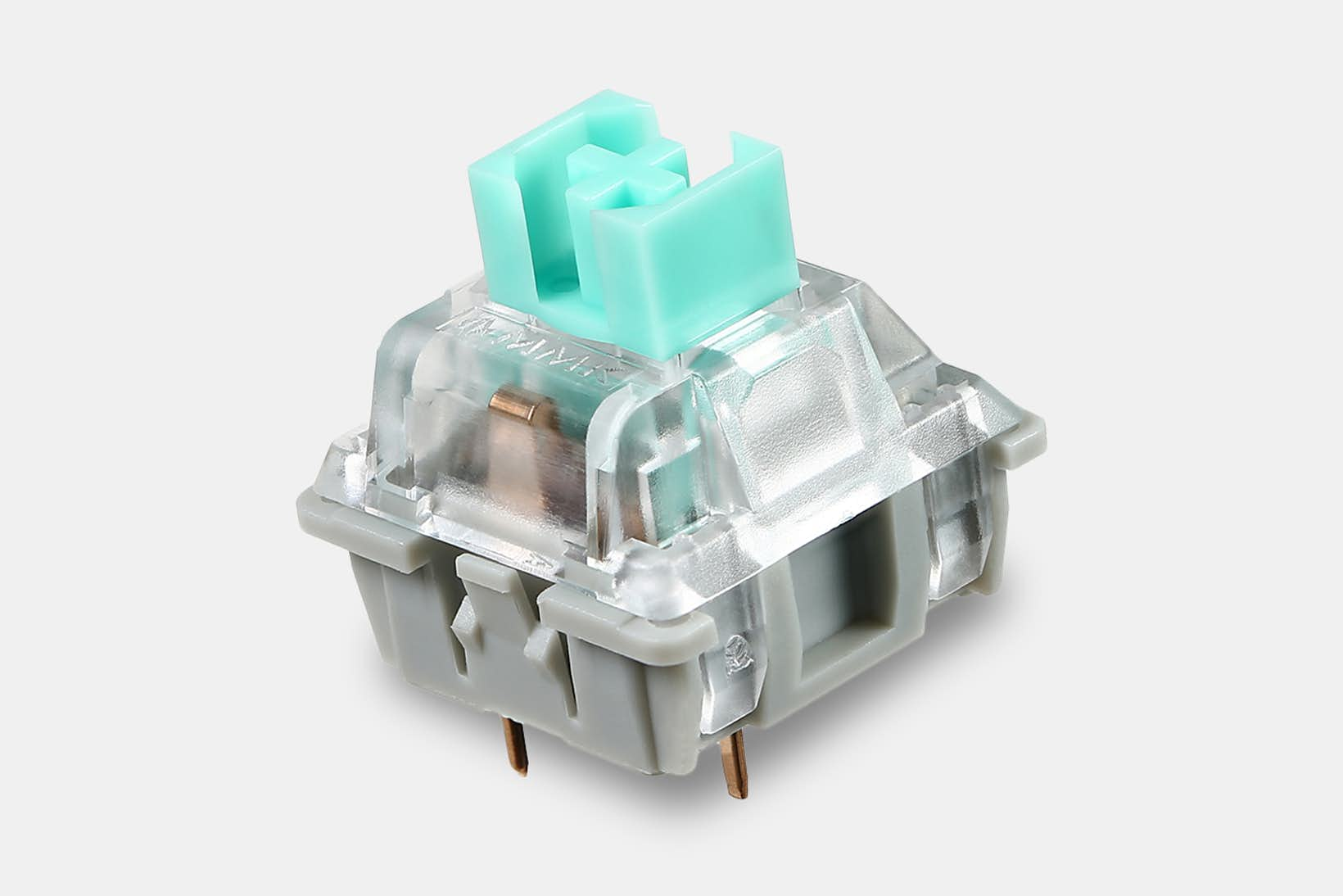 Looks like these are meant to be extra-stable, factory-smooth, slow-curve linears. Nothing groundbreaking per-se, but I wouldn't mind seeing a switch execute this well from the factory.
@Reimu64 I remember you got some of these for review not too long ago - I look forward to your thoughts on them!