Most of the recommendations for switch pullers are the generic green IC ones. I took the recommendations and these work okay but ended up hulking out some switches causing some of the switch plate retainer tabs on the switches to stick-in.
Looking around at other switch puller designs like Rama and Novel keys the prongs on the pullers are much shorter.
I used a Dremel tool to grid down the prong then buff them to get rid of the sharp edges that resulted in an awesome upgrade. The reduced width of the tool prongs allows the top housing of the witch to stop from squeezing too hard damaging the switch.
I had a white plate to deal with so added electric tape to prevent marking the plate with the tool.
Left is the original tool right is the grinded down version
Summarizing the mods: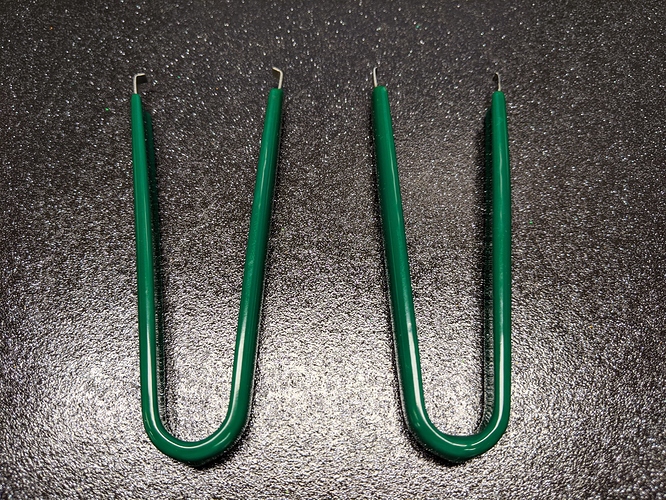 Edit: Reorganized