Hi everyone, I wanted to start an interest check for a custom PCB/plate combo I had designed in order to get an MX style board in my Heavy-6 case. While I love my Topre board, I had 3 Heavy-6 cases and didn't necessarily want the same board in each one. So far I have only tested this in my Heavy-6 but since the original plate and daughterboard design were copied I believe this should fit any other aftermarket case for the FC660C.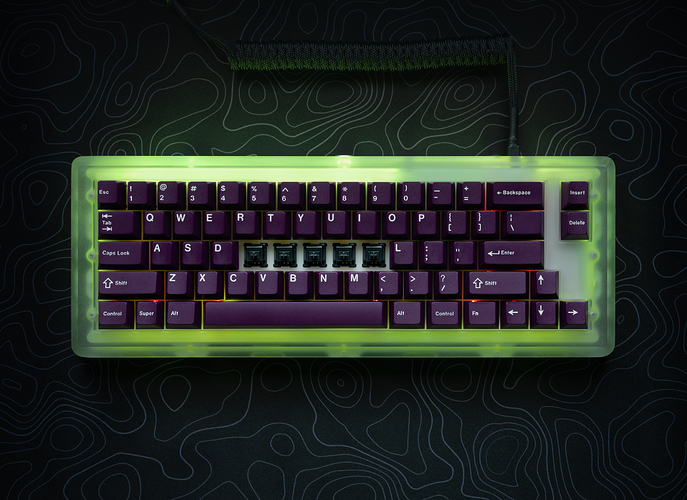 The setup I have in my first version is a POM plate which has some pretty serious flex in the middle due to the mounting points being only on the sides of the case. I personally dig the little bounce it has but some may prefer a stiffer plate. I am not entirely sure what all plate options I will be able to provide but wanted to see what people might be interested in. I also had 16 RGB LED's designed on this board for underglow since I had it installed in my polycarbonate Heavy-6. This obviously won't be a benefit to a lot of people as there are only a handful of these cases out there but I will probably leave them on there anyways.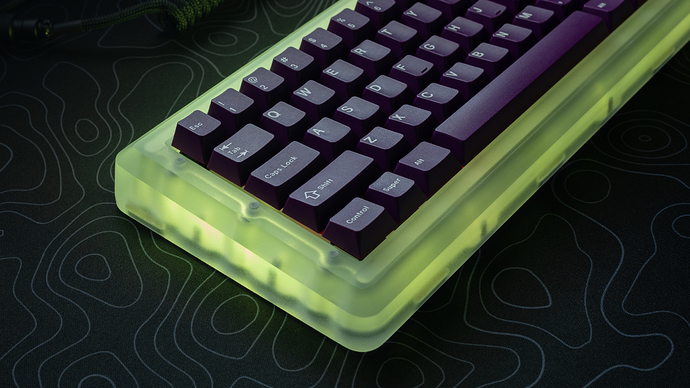 If something like this interests you please take a moment to fill out the form and let me know your thoughts!
Huge thanks to @norbauer for making such a beautiful case that I bought it multiple times, as well as sharing vital info with me in order to get this made. Another huge thanks to jtallbean, the designer of the PCB, for taking my wall of texts of ideas and turning them into a reality for me.